Luxury and adventure rolled into one

Botswana is a unique safari destination, offering the best in land- and water safari experiences plus a great combination in luxury and adventure.  It is geographically very diverse, from desert to delta and rivers, meaning a pleasing variety of activities on offer.  Botswana is arguable a premium birdwatching destination.  It is also host to an impressive annual zebra migration.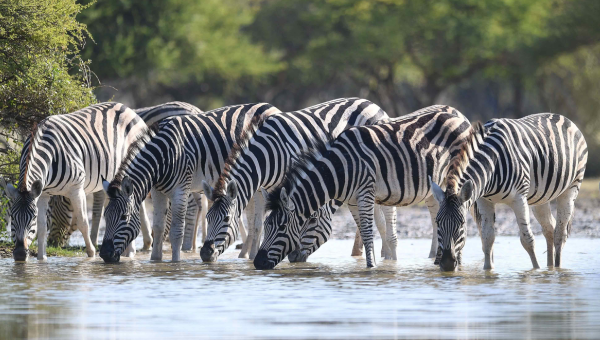 One of Botswana's appeals is its remoteness and people travel from far and wide to experience Botswana's Okavango Delta, the world's biggest inland wetland that is surrounded by a desert.  A gentle pole through the tranquil Okavango Delta is an unforgettable experience which brings one unbelievably close to wildlife like hippos, elephants and crocodiles.  Take to the air to get a bird's eye view of the Delta in a light aircraft, helicopter or even a hot air balloon.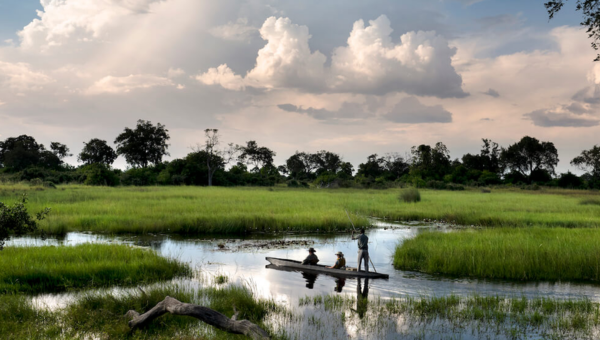 One does not find big hotels in Botswana – this was a conscious choice by the Botswana Government to protect its wildlife areas.   This means that Botswana is best reserved for high-end reward groups and individual travellers.  However, its proximity to Victoria Falls is a huge advantage for incentive groups and even small conferences.  The one-hour driving distance makes it an attractive daytrip, offering boat cruises and fantastic game viewing opportunities. Here one finds the highest concentrations of wild elephants in Africa.  The Chobe River is also home to the Nile crocodile which can weigh about 1,000 kilograms.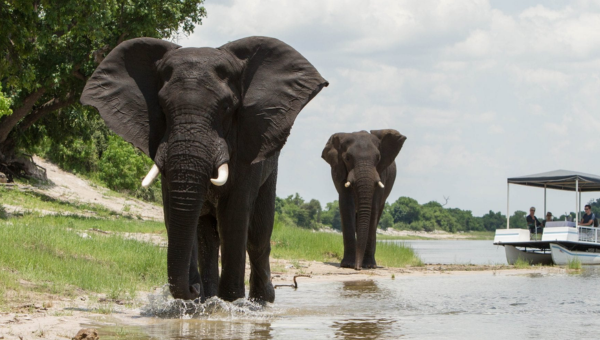 The Kalahari region gives one the chance to socialize with meerkats.  The Kalahari is a massive area where you'll find desert-adapted creatures like oryx, pangolin, bat-eared fox and jackals.  The Kalahari is also home to the ancient culture of the San Bushmen, it is possible to do a fascinating bushwalk with a Bushman Tracker.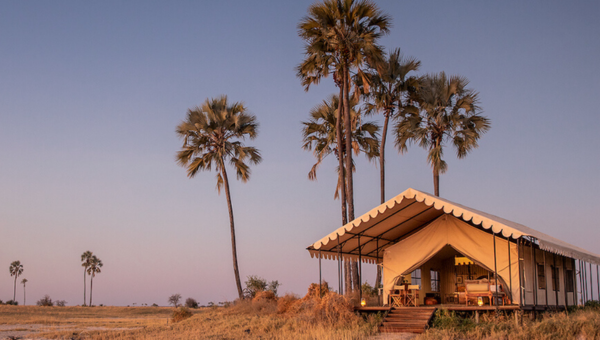 The Nxai Pan National Park adjoins the Makgadikgadi Pan which is one of the biggest salt flats on Earth.  Here one can also enjoy the age-old Baobab.  These trees were immortalised in paintings by the artist and adventurer Thomas Baines in 1862. If you were to compare Baines' paintings to the scene today, you would find that after 150 years, the trees are nearly identical – testament to the age of these magnificent giants.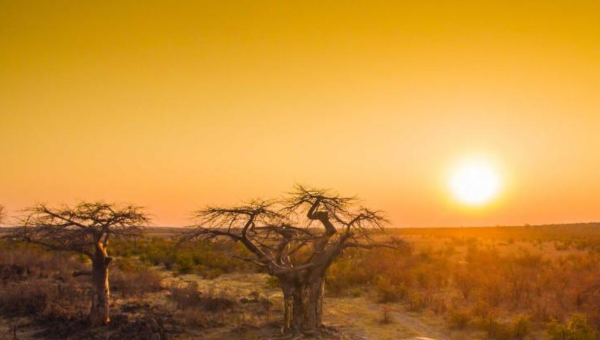 The best time to visit Botswana is during the winter months (May to September).  The country is very dry over this period, and this makes game viewing much easier, firstly because the bushveld is less dense and secondly the game tends to stay close to water and is therefore easier to find.

How to get there!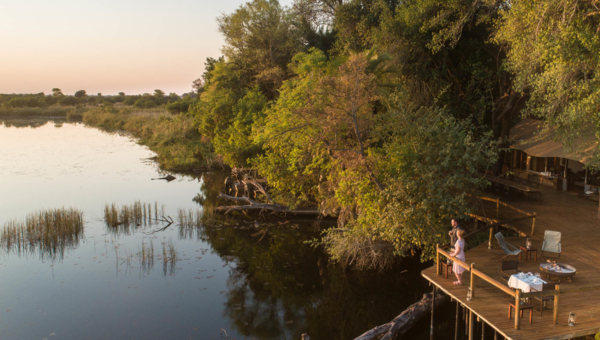 International flight access is via South Africa.  There are direct flights from Johannesburg into Maun or into Kasane.  One can also fly in via Victoria Falls or Livingstone from these destinations.  Getting around Botswana is easiest by light aircraft, and one needs to be mindful of luggage restrictions when planning a trip.  Soft duffel type bags are preferable with a maximum of 15 to 20kg allowance, including hand luggage and camera equipment.


In Closing – Nick Buckland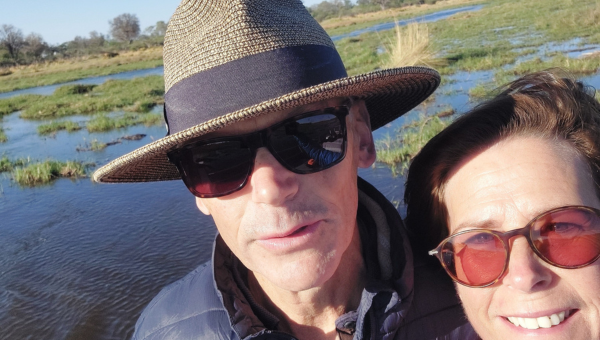 Our recent trip to Botswana was an adventure.  We chose to drive in 4×4 together with a group of friends but in hindsight this works well for some areas but for other regions flying was our choice of transport. 

We explored some wonderful lodges while en route.  Our heli trip across the 200 000 hectare Khwai Private Reserve between the Chobe National Park and the Moremi Game Reserve was a highlight.  From the air you really experience the vast expanse of wilderness and the difference the river systems bring to the bush compared to the dry almost desolate bush where the few pans and waterholes mean everything.  Clearly we were there at the end of the dry season.  The rainy season (November to March) will bring an immediate change to the concession.We took loads and loads of footage, Botswana is one of the most photogenic places on earth!  Please follow our social media platforms for stories about the beautiful places we visited, including our wonderful night under the stars at Skybeds.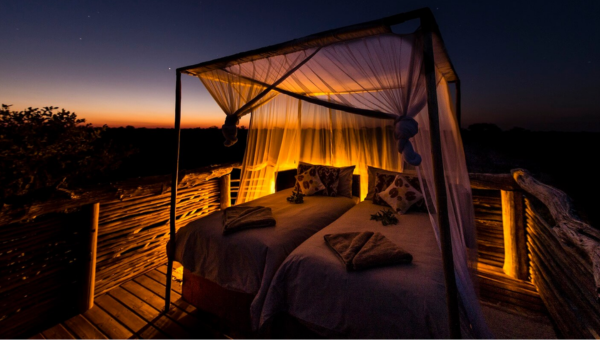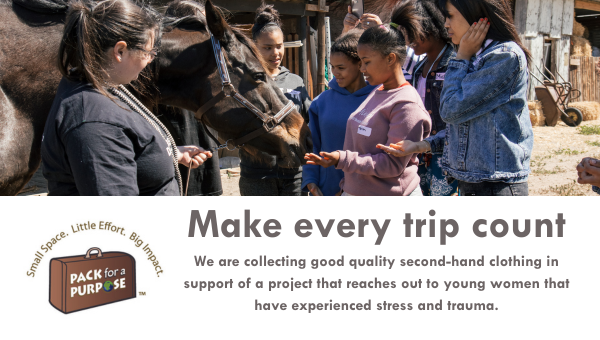 Find out more